Audition Information
Thank you for your interest in joining the Zia Singers!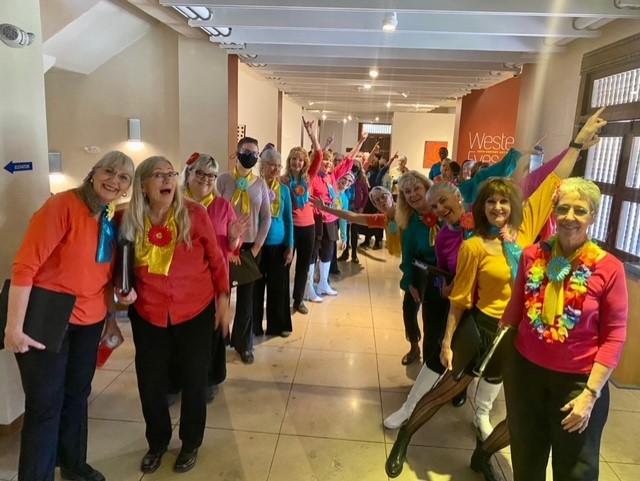 Audition Information
The Zia Singers is an all-women chorus that rehearses every Tuesday morning, 9:30-11:45 am, and performs two concert series per season, one in January and one in June.
Our next auditions will be held at St. Bede's Episcopal Church in Santa Fe on Tuesday, February 7, 2023, from 10 am to 12 noon.
To join our chorus, please reach out to Chorus President Carmen Shupe by phone at 206-324-0721 or email at [email protected], or reach out to Lisa Lincoln by phone at 505-690-3188 or email [email protected].
We look forward to meeting you and hearing you!